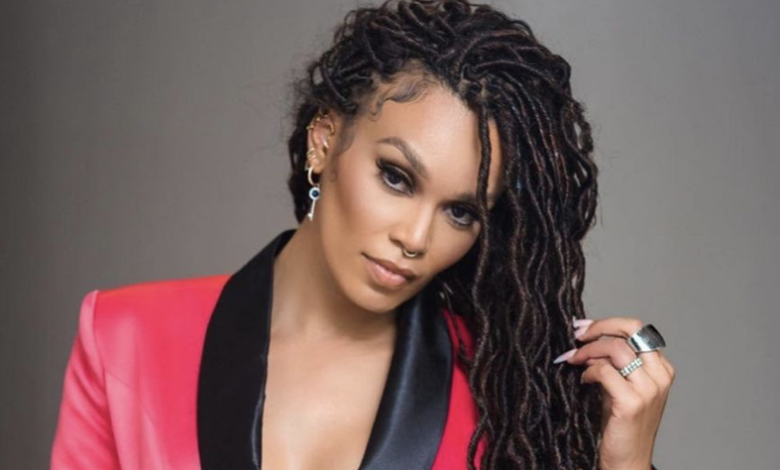 Pearl Thusi Rants About "Twitter Roaches" Who Drag Her For Not Using Her Zulu Names. Pearl Thusi has a rather sketchy relationship with twitter and she has previously addressed it in the past. It looks like the actress has once again been rubbed the wrong way by twitter trolls and she' not her for it.
Known to speak her mind, Pearl didn't hold back on putting "Twitter roaches" in their place who think they have the right to judge her for not using her first name. Taking to her Instagram story, The Queen Sono actress began her rant by pointing out how invested troll are in her, which she finds to be hilarious.
"Those roaches on twitter are obsessed with me" she wrote.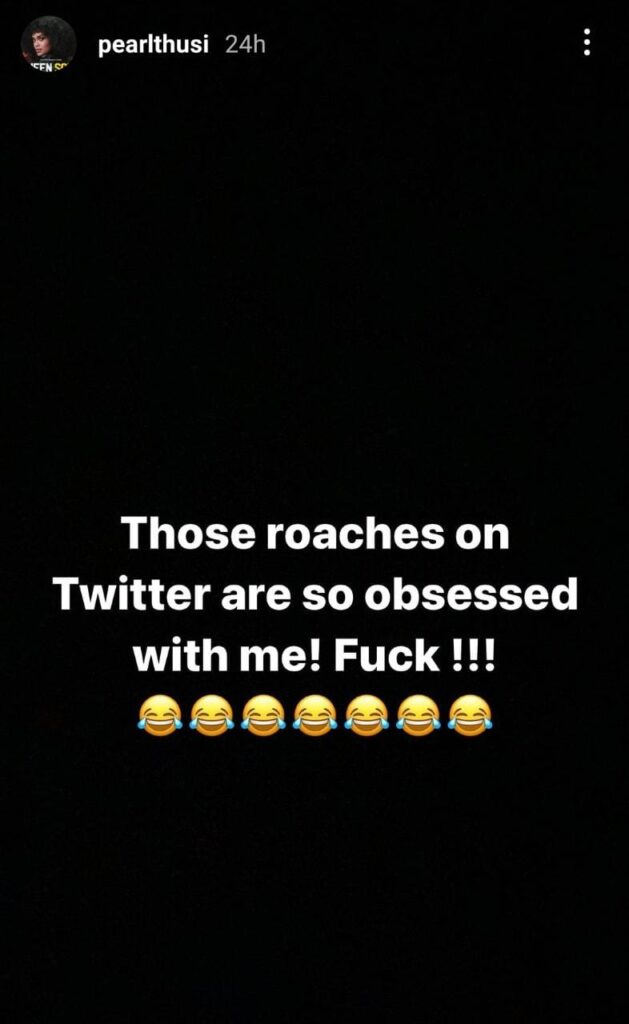 She continued to speak on the issues that cyber bullies apparently have with her which include her not using her Zulu name which is her first name as her stage name.
Pearl whose first name is Xola and Sthe, revealed that the reason why she doesn't use her Zulu names is because she doesn't appreciate people miss pronouncing them, and the names was reserved for the special people in her life.
"My name Xola is too personal, only my dad was allowed to use it" she wrote.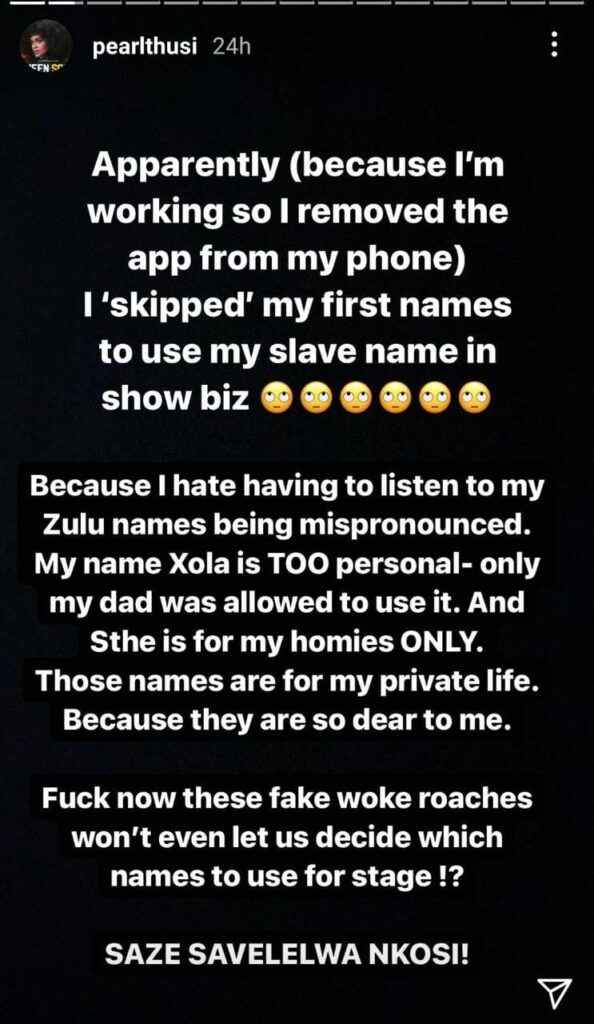 Pearl continued to address how although she is not very active on the social media platform due to her busy schedule, trolls are still invested in dragging her name through the mud, which is surprising to her.
"But yet they still think of me in my absence" she wrote.